Take a look at our

Product and Services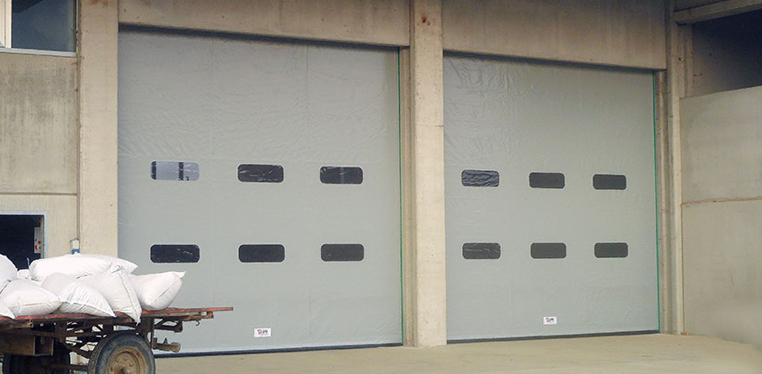 COMMERCIAL DOORS
A comprehensive selection of top-quality commercial doors for your businesses, including automatic sliding doors, revolving doors and more. We will supply, install and service every door according to BWoF so they always comply with the current statutory regulations.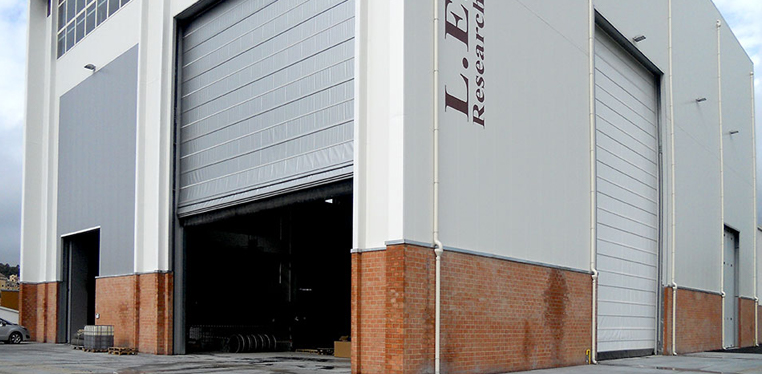 INDUSTRIAL DOORS
A vast range of quality industrial doors including roller shutter doors, rapid-acting doors and more. Our industrial doors are customisable to meet your needs, guaranteed to reduce energy costs, increase productivity and improve safety for all users.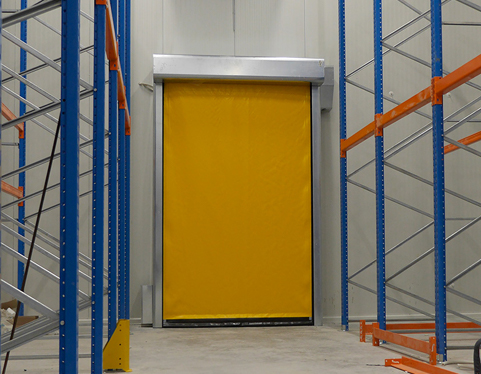 RAPID-ACTING DOORS
Our rapid-acting doors are known for their fast, efficient and smooth operations. Versatile and offers maximum safety, these doors are the perfect option for high traffic situations. Combine speed, reliability, safety and efficiency with our rapid-acting doors.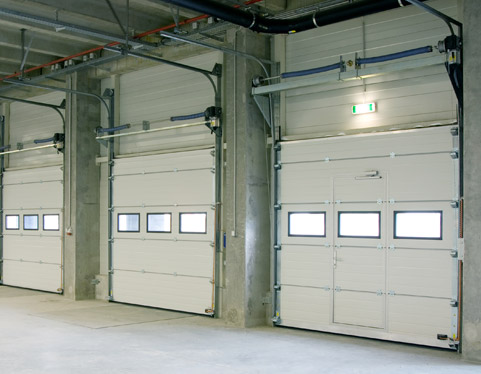 SECTIONAL DOORS
Our collection of sectional and insulated panel doors is designed to maximise your garage space, enabling you to have more room for your fleet. Easy to use and have robust durability, they're the perfect option to endure harsh weather.
INDUSTRIAL PANEL DOORS
A great variety of industrial panel doors for your industrial and commercial applications, giving you the best level of indoor/outdoor flow for your buildings. These panel doors are extremely durable, reliable and most importantly, easy to use.

Repairs & Maintenance of
Door Systems
Doorlink Plus provide professional repairs and maintenance for your roller doors. Whether it's industrial or commercial environments, if it's about doors, we can help you. Contact us now for professional analysis and advice from one of our door experts.
We can also help you with your

Traffic Management Service Needs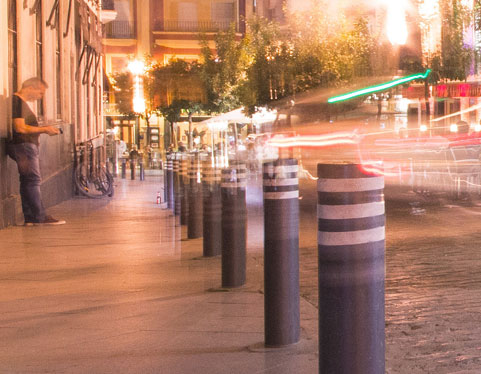 PEDESTRIAN TRAFFIC
Doorlink Plus offer pedestrian traffic services including pedestrian and traffic protection, insulated panel repairs and site pest prevention. With more than 10 years of experience, we have been keeping New Zealand pedestrians safe and secure in the road.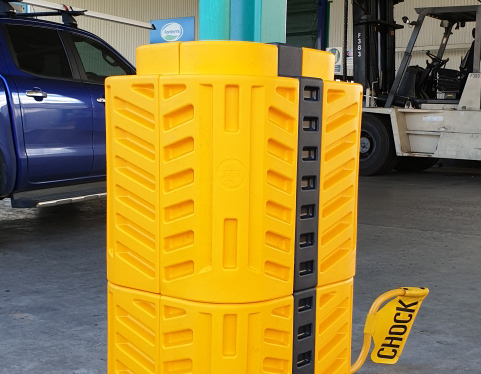 PLASTIC BARRIERS
Designed with safety in mind, our plastic barriers can easily be installed in work sites. Our barricades have proven performance and look aesthetically good without compensating safety.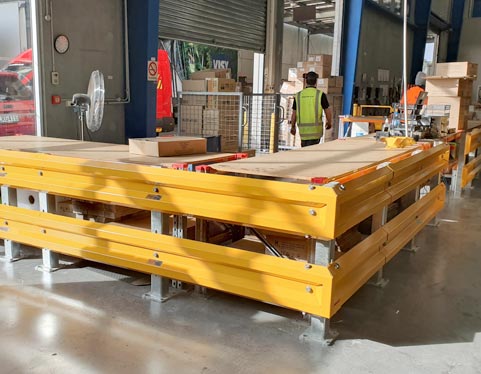 GUIDANCE RAILS
Incredibly simple yet extremely sturdy, our guidance rails come with a high level of safety features that you can expect from these products. Fully serviceable, these rails will keep pedestrians away from unwanted accidents.